Welcome to Keen Eye Cameras
Full Production Services in Edmonton, Calgary, and Vancouver
Serving broadcasters, producers, businesses, and corporations since 1998, we have built a reputation for production service excellence, reliability, and creativity. Keen Eye has grown to provide local service to Edmonton, Calgary, and Vancouver, as well as servicing Fort McMurray, Canada, North America, and around the globe.
We believe that our client's success is our success. We strive to achieve an active dynamic with the client team, marrying their subject expertise with our technical and creative capabilities. Whatever your project, you can depend on Keen Eye to be collaborative, creative, consistent, and professional in every aspect of your production.
Cinematography Services
Powerful imagery is the calling card of every successful production.
Crewing Services
Our network of trusted camera professionals is your edge when shooting in Western Canada.
Rentals
Every job is different, so every package is tailored to meet your unique requirements.
Slide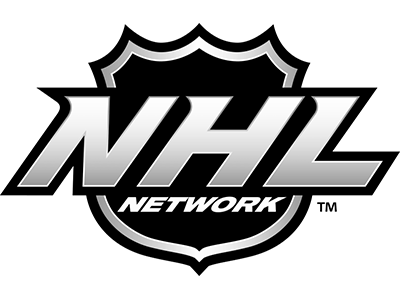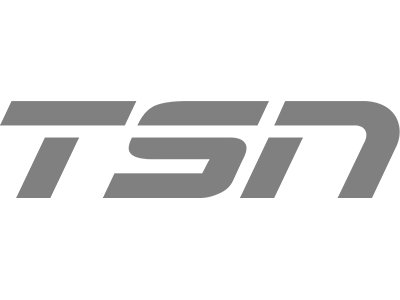 Slide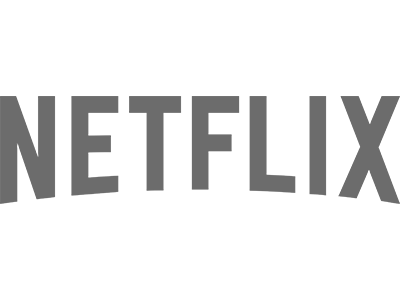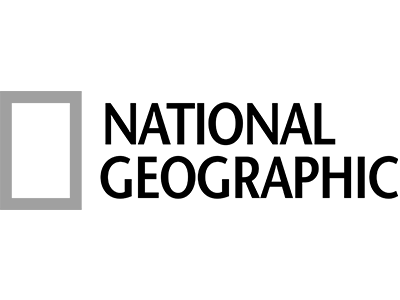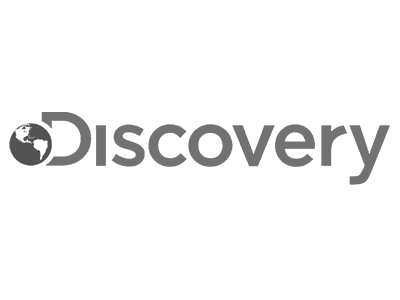 Slide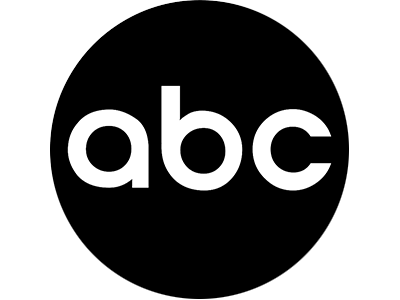 "Seamlessly adaptable to many different styles and genres from beautifully lit interviews to a gonza hand-held style scene, Kelly stands out in his field."
– Neil Thomas, Freelance Director